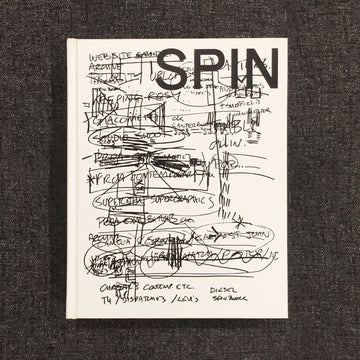 Spin: 360º is a portrait of one of London's leading design studios. It is monograph that looks in mouth-watering detail at every aspect of Spin's work in identity, print, moving image, retail, digital and environmental graphics, as well as the studio's self-directed activities in publishing, curating and collecting.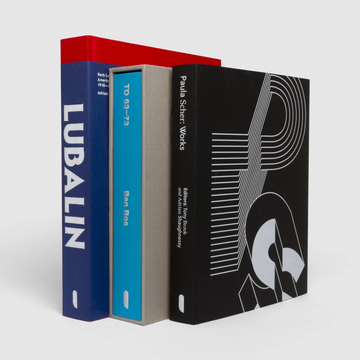 Unit Editions Publications
Unit Editions is an independent publishing venture, producing books for an international audience of designers, design students and followers of visual culture. The company was formed in 2009 by Tony Brook, Patricia Finegan (both Spin) and Adrian Shaughnessy.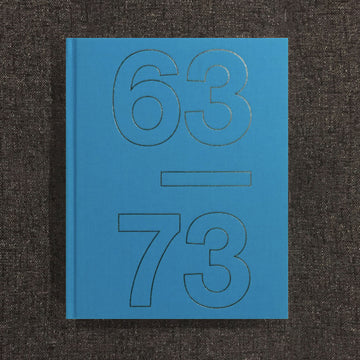 Unit Editions: TD 63–73 (Expanded)
The expanded edition of Total Design 63–73 is a unique insider's account of Total Design's golden period. It contains hundreds of images from the TD archive, and in Ben Bos's text the reader is given a personal history of a design group that remains as important today as it did when it launched in 1963.
Have you ever picked up a book purely because of its cover? If your answer is yes, then you've experienced firsthand the power of a compelling book cover design. This…
If you're in the marketing biz, you'll know the importance of creating…
G'day mate, ever wondered what makes your favourite brands tick? It's their…
When you're looking to enter the Australian market, having a firm grasp…
Subscription services are essentially a business model wherein companies charge customers a…
Let's take a step back in time and trace the origins of…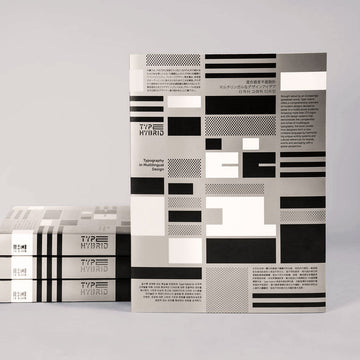 Typography in multilingual design. Type Hybrid is a groundbreaking research into this specialist area. From corporate branding to event communications and packaging designs, each project demonstrates how designers from different parts of the world draw an international crowd with a hybrid language that stays sensitive to the complexities of local culture.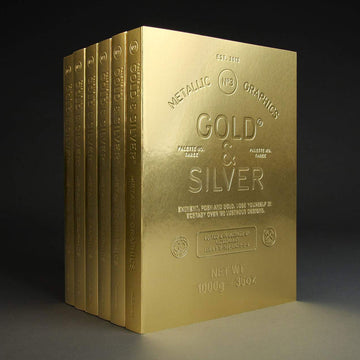 Victionary: Gold & Silver
The third volume in the Palette series, features the most innovative design projects using gold and silver foil printing. One of the most effective design techniques to entice the beholder through stimulating visual and tactile elements; the use of metallic hues have innovated print techniques design projects and installations across the world.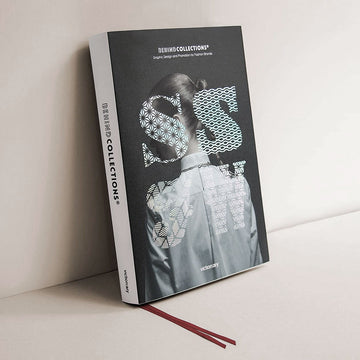 Victionary: Behind Collections
From graphic identities to visual campaigns, Behind Collections® introduces nearly 130 clever works, all stand out due to the unique method of craftsmanship that was used to execute the fashion brand's and design concept. Great creative synergy essentially leads to startlingly beautiful invitations, lookbooks and display settings that fascinate appreciative eyes.